All About Us
Computer Pros, Inc. is an I.T. consulting firm that specializes in providing professional, reliable, and affordable computer and network support to local businesses. We are located in Tallahassee, Florida, where we have been proudly serving our community since 2005.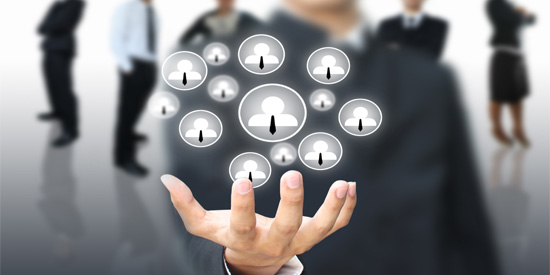 mission
Computer Pros, Inc. is committed to providing an honest, friendly, convenient, affordable, and reliable option for local businesses users in need of technical support. We want our customers to feel like they have a personal relationship with our employees, and we want them to know they can rely on us whenever they need assistance with a computer-related problem.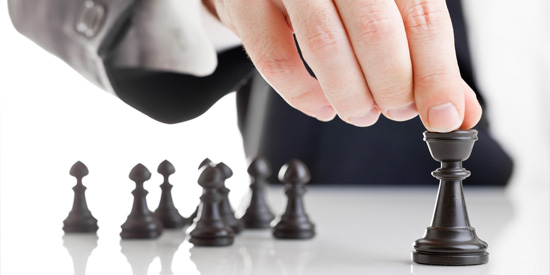 vision
Our vision is to be the most trusted provider of technical support to local businesses. To achieve this goal, we must continue to provide customers with the highest quality of service and ensure that every experience they have with our company is a pleasant experience.
values
Our values provide the foundation needed to guide us on our mission. We strive to demonstrate these values in everything we do:
Honesty & Integrity - Do the right thing, always
Dependability - Be there when the customer needs you
Commitment - Get the job done
Quality - Provide impeccable service and deliver optimal results
Caring - Take personal interest in the success of the customer
Professionalism - Always be respectful and courteous
Knowledge - Keep learning and strengthening your skills